Today I went out for lunch and I saw this elder lady coming from afar so I waited to hold the door for her, she was very thankful and sweet
|
"Today I went out for lunch and I saw this elder lady coming from afar so I waited to hold the door for her, she was very thankful and sweet.
She then told the waitress, "table for one", so I waited and hesitated but then I walked over and said, "I'm eating by myself too, would you like to have lunch together?" She was ecstatic! Come to find out she spent the last decade living with her mom who recently passed away and her aunt who recently was put into a nursing home, so she has been having a hard time being alone.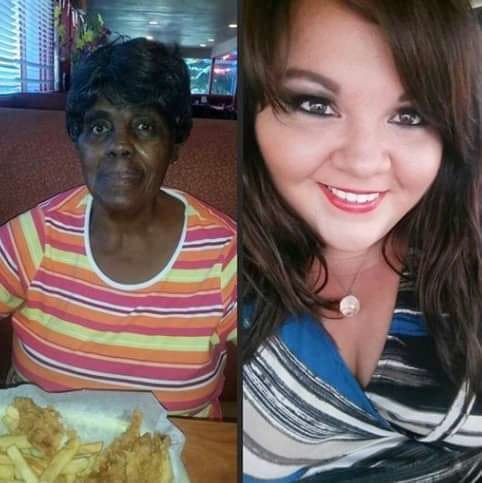 We had a wonderful talk, and she just kept smiling and saying thank you for listening to me, which made me smile too! 

By far the best decision I've made all year!!! Her name is Delores, and we will be having lunch every Thursday from now on."