NCIS Actor David McCallum Passes Away at 90, Remembered as a 'True Renaissance Man' with Family by His Side
|
Actor David McCallum has passed away at the age of 90. McCallum's death occurred on September 25, 2023, at New York Presbyterian Hospital, attributed to natural causes. He was surrounded by his loving family. McCallum was most renowned for his role as Dr. Donald "Ducky" Mallard on the popular TV series "NCIS."
In the 1960s, he achieved heartthrob status as the star of the hit series "The Man from U.N.C.L.E." This Scottish-born actor also left his mark in notable films such as "The Greatest Story Ever Told" and "A Night to Remember."
CBS released an official statement announcing McCallum's passing, celebrating him as a gifted actor and author who had won the affection of a global audience and lived a remarkable life. McCallum leaves behind a lasting legacy through his family and his extensive body of work on television and in film.
A father to five children—Paul McCallum, Jason McCallum, Valentine McCallum, Peter McCallum, and Sophie McCallum—McCallum's son Peter, speaking on behalf of the family, described his father as kind, composed, patient, and affectionate. He referred to McCallum as a "true renaissance man" who had an insatiable curiosity for science and culture, which he transformed into his lifelong passions.
Peter also shared that McCallum eagerly anticipated spending time with his grandchildren and shared a special bond with each of them. After their return from the hospital, McCallum asked his wife, Katherine Carpenter, 79, if she was alright. Carpenter replied that she was fine but expressed her wish to have grown old alongside McCallum, as they were both in their later years. Peter was deeply moved by his mother's honest response, highlighting the enduring and vibrant nature of Carpenter and McCallum's relationship, noting that "even at 90, Daddy never grew old."
Carpenter and McCallum enjoyed a marriage that spanned 56 years, having first met in 1965 during a photo shoot for the TV series "The Man from U.N.C.L.E." Notably, McCallum was previously married to his first wife, Jill Ireland, with whom he tied the knot in 1957.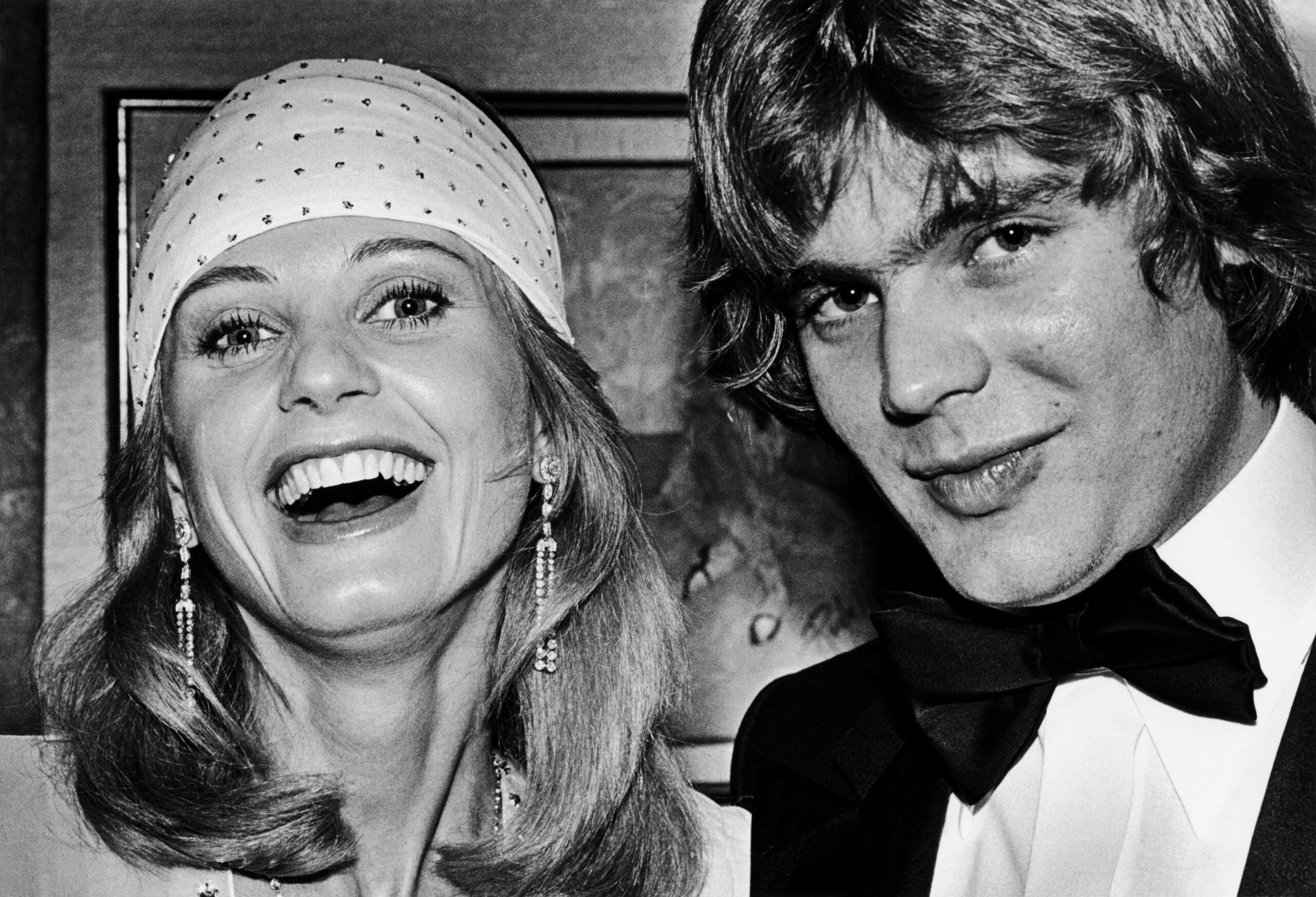 During their marriage, McCallum and Ireland adopted three children: Paul, Jason, and Valentine. Tragically, Ireland filed for divorce in 1967 upon learning of McCallum's affair with his "The Great Escape" co-star, Charles Bronson. Ireland passed away in 1990.
The loss of their son Jason deeply affected McCallum, who described the pain as profound, often manifesting as anger. However, McCallum maintained strong relationships with his other two adopted sons and his biological children.
As of 2016, McCallum was a proud grandfather to eight grandchildren. He humorously shared that his grandkids avoided calling him "grandpa" to prevent him from feeling old; instead, they affectionately referred to him as "granddaddy" or occasionally "grandducky."