"Double the Years, Double the Wisdom: Britain's Oldest Twins Share Their Secrets"
|
In December 2021, the enduring bond between inseparable twin sisters was celebrated as they marked their remarkable 100th birthday together, having weathered life's joys and sorrows side by side.
Edith Antoncecchi and Norma Matthews, born on December 23, 1921, in Revere, Massachusetts, share a lifetime of experiences as sisters and best friends. Their journey began in a family of Italian immigrant parents, and their early years were idyllic until their parents' separation shattered their world when they were just thirteen years old. The fallout was swift, and the girls faced social isolation and ridicule at school due to the turmoil.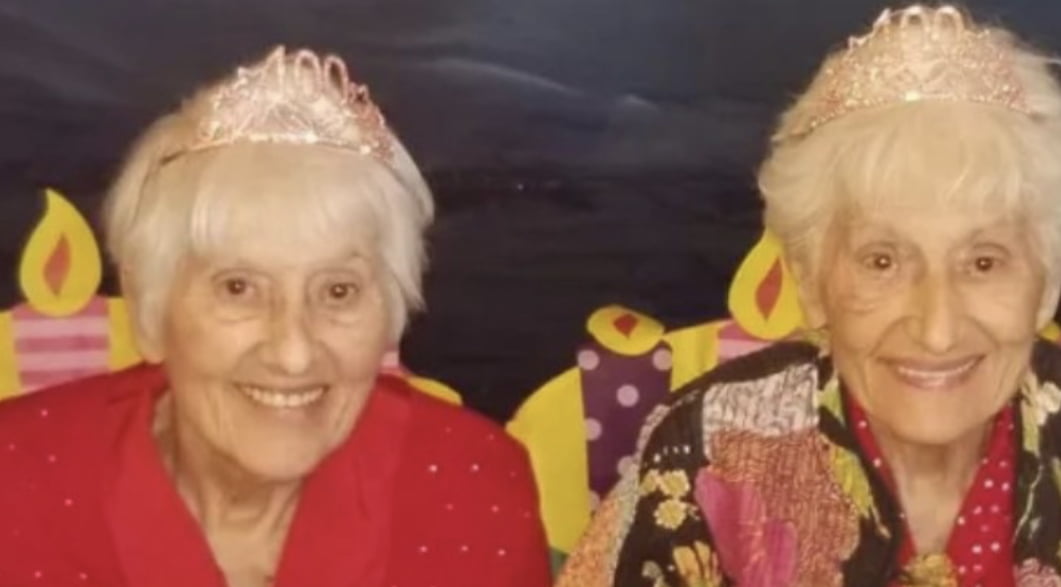 Their mother's determination to support them led her to work at a shoe factory, while the twins showed remarkable resilience. United by the understanding that life is a mix of ups and downs, they chose not to be disheartened. As their family dynamic shifted after their mother's remarriage and their high school graduation, Edith's aspiration to become a nurse and Norma's ambition to work as a hairdresser necessitated their first separation.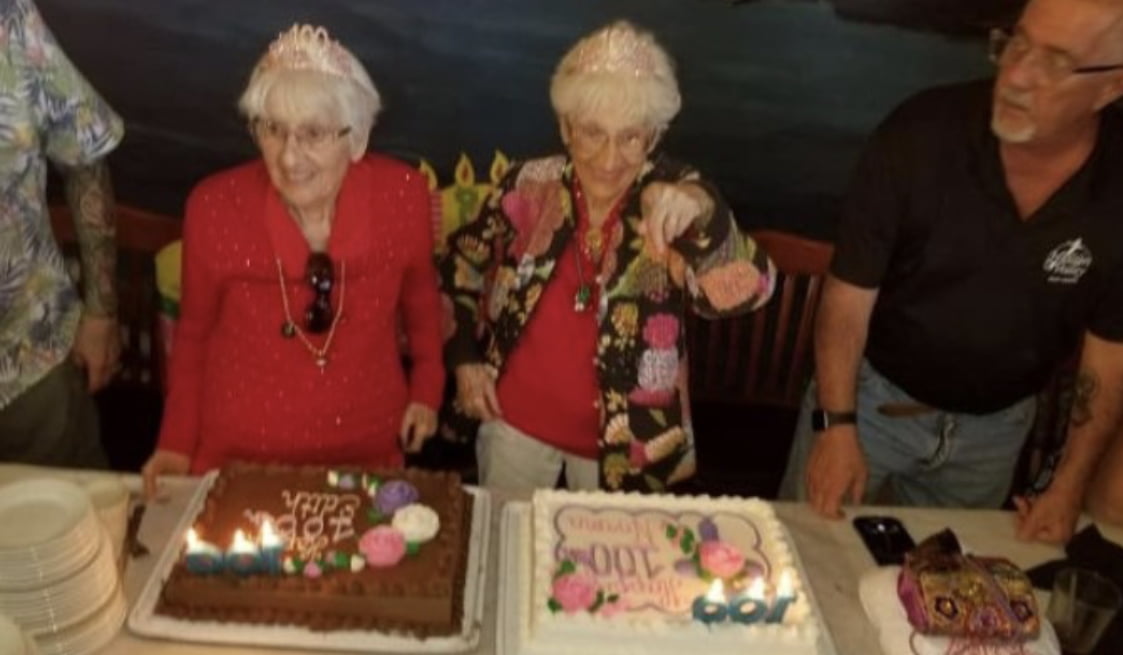 In 1943, life took them on separate paths as Norma married Charles Matthews in February and Edith married Léo Antoncecchi in May of the same year. Despite physical distance, their bond remained unbreakable, each sensing the other's joys and pains.
Tragedy struck in 1994 when both sisters became widows within months of each other – Charles suffered from a severe illness, and Léo's life was cut short by a car accident. In the face of this adversity, the twins found solace in each other's company, deciding to live together in a cozy Florida home.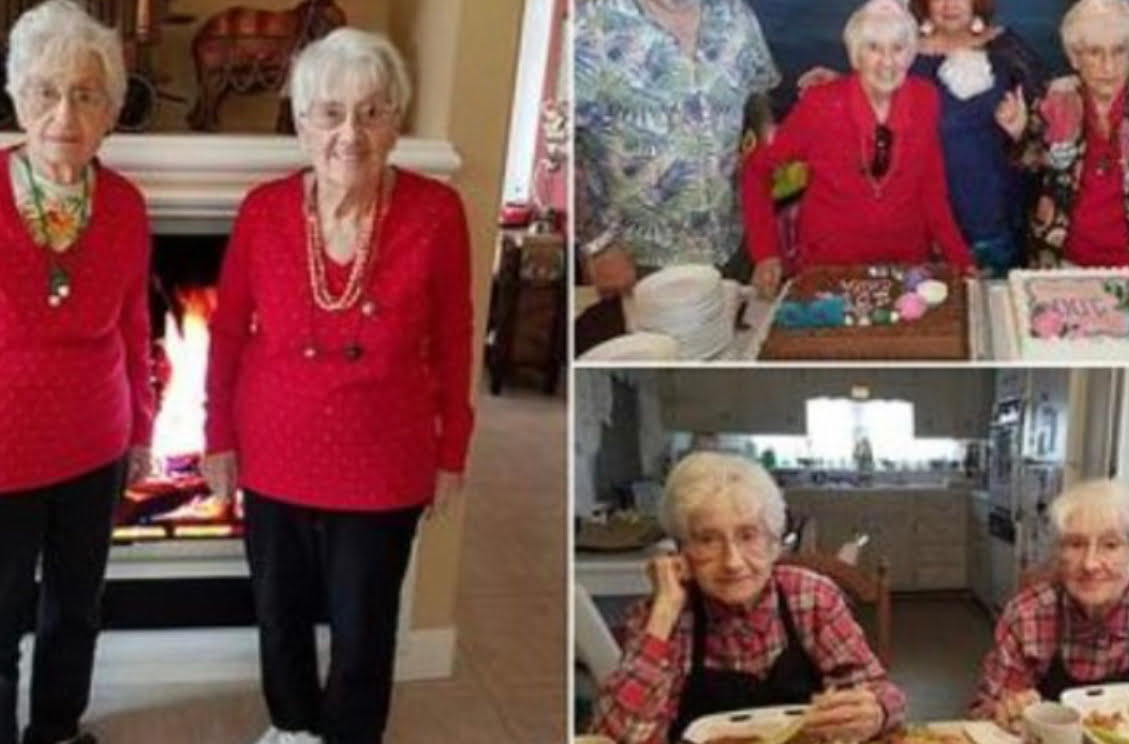 Their secret to a century of life was a wholesome lifestyle devoid of drinking or smoking, coupled with a clear conscience. Their Christian faith guided them, allowing them to live meaningfully and avoid holding grudges against anyone.
As their 100th birthday arrived on December 23, 2021, the sisters celebrated surrounded by family and loved ones, a testament to their enduring bond and the journey they've shared over a century of life.