Don't Take Down Your Christmas Tree Until January 6—Here's Why
|
This is the perfect incentive to leave your Christmas decorations up a little longer.
There are two types of individuals when it comes to holiday decorations: those that take down their Christmas trees on December 26 and those who aren't quite ready for the season to end.
While taking down the Christmas tree is typically less enjoyable than putting it up, there is another reason many people put it off.If you've been seeking for a reason to keep listening to Christmas music and enjoying your holiday decorations for a few more weeks, you're in luck: Tradition holds that you should continue to celebrate the Christmas season (and leave your decorated tree up) until January 6.
You've definitely heard the song about the 12 days of Christmas, but did you know that the 12 days don't begin until Christmas Day? That means there's over two weeks of festivities remaining after Santa Claus comes.
According to Christian tradition, January 6 marks the day the three kings actually arrived in Bethlehem after Jesus was born, so this day signals the official end of the Christmas celebrations.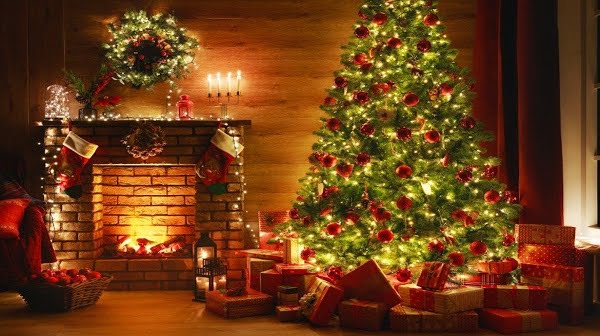 This day is known as The Feast of Epiphany, The Twelfth Night, or Three Kings Day, and it is celebrated in certain areas of the world just as much as Christmas Day. While we'll take any excuse to keep the red and gold decorations and multicolor string lights up a bit longer, tradition holds that taking your tree down before this day is truly unfortunate. So, if you want to keep the decorations up as long as possible, use this as an explanation when your family wonders why the tree is still up after New Year's.
So you know how long you can keep the Christmas tree up. When it comes time to take down the tree, don't just throw it out; you can really recycle live Christmas trees! Look for a recycling program near you or a firm that can chop your tree and turn it into mulch for your garden.
While the Christmas season officially ends on January 6, the holidays are far from done. The day also symbolizes the formal start of the Mardi Gras season, hence King Cake is traditionally served on January 6. The Three Kings Day custom is where the term "king cake" originates from—and why there's a small plastic baby buried inside.