Doctors Are Now Warning Parents To Stop Giving Their Children Hot Cheetos
|
Due to the increasing amount of fake news, sometimes we just don't pay attention to something we see on TV. Such is the recent case of hot Cheetos, a popular product that doctors have been warning people about.
Flamin' Hot Cheetos is one of the most popular snacks on the market and the favorite flavor of millions of children. However, this doesn't mean that it's healthy – according to many doctors, Flamin' Hot Cheetos is a dangerous product which can harm the health of your children. Overindulging in these Cheetos can have serious side-effects that may require immediate medical care!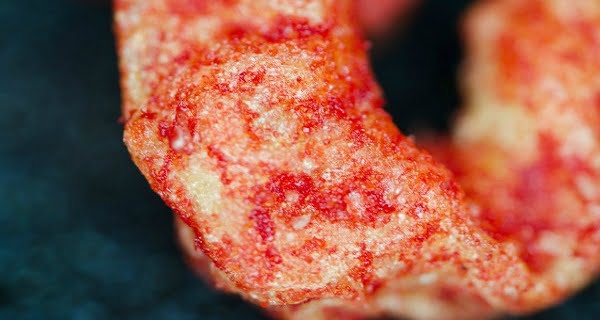 Dr. Kathleen Berchelmann, a doctor at the St. Louis Children's Hospital, Flamin' Hot Cheetos are extremely unhealthy due to the combination of salt, sugar and saturated fat. As children have no control over their eating, they won't put the bag down until it's empty, which is a big concern. Besides being unhealthy for the excess amount of processed ingredients in the bag, Flamin' Hot Cheetos may damage the intestinal lining of your stomach, that will result in pain and further complications. The snacks are especially bad for people suffering from acid reflux and heartburn or other gastrointestinal problems.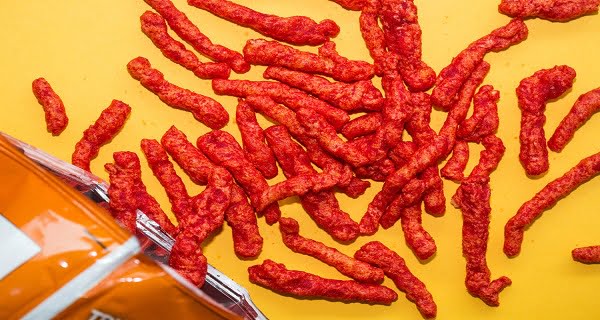 Children who eat a lot of the snack may have red stools due to the high amount of red spices in the product. This isn't necessarily a cause for concern, but it may cover up blood in the stool which is why it should be checked by a doctor. Of course, the red stool also indicates that your child has eaten too much Cheetos, which isn't good for their health. So, the next time you're thinking of giving your child a treat, pick something else than Flamin' Hot Cheetos.
Source: https://usefultipsforhome.com